Eric Anderson, CEO/Owner
Thinking of starting a business?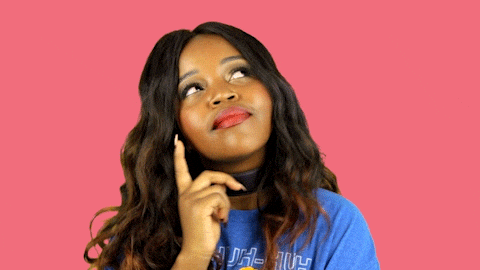 As more people feel the urge to follow their passion to start a business, many things should be considered. Here are just a few things to start the ball rolling on "Should I start my own business?":
What kind of business do I want and why?

What types of services or products will I provide?

Who do I believe is my ideal client and how will I reach them?

Do I have the time and resources needed to get my business started?

Is this something I can do and still keep my current employment, or will have to be completely self employed?

Do I need to apply for loans or find investors to start and sustain my b
usiness, or do I have the money available to stay afloat?
Is this business something I can do from home, or do I need another location (office, warehouse) to be effective?

Do I have a good understanding of my products and services and what will set me apart from my competitors?

Have I studied the competition to understand what I should charge my customers to stay competitive and cover my expenses and make a profit?

How long or how many customers will I need before my business should be profitable?

Do I have the resources for that amount of time?

Will I need to hire employees or an assistant?

How will I set up the business and obtain all of the licenses, certificates, and other legal paperwork necessary to start?

Do I need insurance?

How will I manage the back end of my business? Can I afford to hire professional services (lawyer, accountant) or do I have the time and knowledge to do it myself?
We here at Anderson Financial Consulting are here to help you every step of the way to realize your dreams.